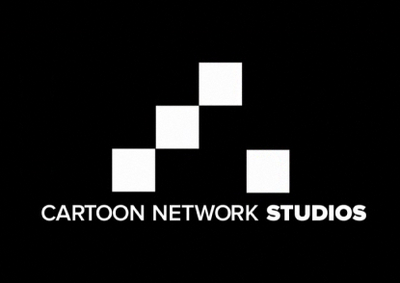 Cartoon Network Studios is an American animation studio. A subsidiary of the Turner Broadcasting System (an arm of the Time Warner media conglomerate), Cartoon Network Studios focuses on producing and developing animated programs only for and related to Cartoon Network. Some programming produced by Cartoon Network Studios has also been broadcast on the now-defunct Kids' WB, Cartoon Network's former sister network. The studio began in 1994 as a division of Hanna-Barbera Cartoons which was dedicated to producing original programming for Cartoon Network, including latter-day Hanna-Barbera creations such as Dexter's Laboratory, Johnny Bravo, Cow and Chicken, I Am Weasel and The Powerpuff Girls. In 1997, the division's productions credited them as their parent studio Hanna-Barbera. In 1999 Cartoon Network Studios acquired its own facility located at 300 N 3rd St in Burbank, CA. The site was the location of an old brick building that was previously a commercial bakery. In March 2001, after the death of William Hanna, the Hanna-Barbera name was dropped as a production entity and the H-B studio was folded into Warner Bros. Animation. Cartoon Network Studios was then revived as a separate entity from Hanna-Barbera, growing out of the animation studio. Cartoon Network Studios has continued to thrive with productions such as The Grim Adventures of Billy and Mandy and Samurai Jack and newer productions such as Chowder, The Marvelous Misadventures of Flapjack and Adventure Time. As Of September 6, 2010 the Cartoon Network Studios logo has changed to fit the network's new logo, starting with Regular Show. The company made its first CGI movie: Firebreather and produced it's first non-animated series, Tower Prep.
Ad blocker interference detected!
Wikia is a free-to-use site that makes money from advertising. We have a modified experience for viewers using ad blockers

Wikia is not accessible if you've made further modifications. Remove the custom ad blocker rule(s) and the page will load as expected.