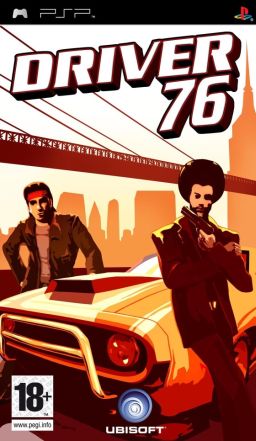 Driver 76 is a video game for the PlayStation Portable, which was released on May 8, 2007 in the US, and on May 11, 2007 in the EU.[1] The game is a prequel to Driver: Parallel Lines, and is set two years prior. It is the first game in the Driver series for the PSP. It has been developed by Ubisoft Reflections and Sumo Digital, and published byUbisoft. The game includes all-new missions and storyline, as well as downloadable content for the PSP.
Ad blocker interference detected!
Wikia is a free-to-use site that makes money from advertising. We have a modified experience for viewers using ad blockers

Wikia is not accessible if you've made further modifications. Remove the custom ad blocker rule(s) and the page will load as expected.