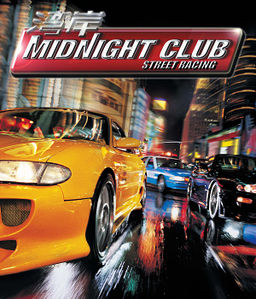 Midnight Club: Street Racing is a racing arcade game, developed by Angel Studios (now Rockstar San Diego) and published byRockstar Games. The game focuses on competitive street racing and the import scene, later popularised by The Fast and the Furious movies. The game is available for the PlayStation 2 and Game Boy Advance platforms, the former being a launch title for the platform.
Ad blocker interference detected!
Wikia is a free-to-use site that makes money from advertising. We have a modified experience for viewers using ad blockers

Wikia is not accessible if you've made further modifications. Remove the custom ad blocker rule(s) and the page will load as expected.