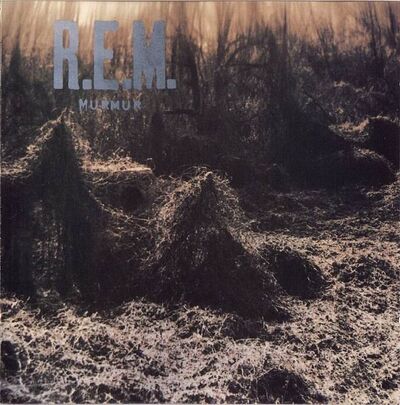 Murmur is the debut album by the American alternative rock band R.E.M., released in 1983 on I.R.S. Records. Murmur drew critical acclaim upon its release for its sound, defined by singer Michael Stipe's cryptic lyrics, guitarist Peter Buck's jangly guitar style, and bassist's Mike Mills' melodic basslines.
Ad blocker interference detected!
Wikia is a free-to-use site that makes money from advertising. We have a modified experience for viewers using ad blockers

Wikia is not accessible if you've made further modifications. Remove the custom ad blocker rule(s) and the page will load as expected.