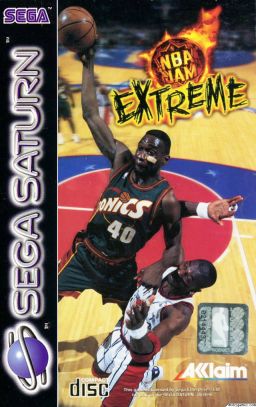 NBA Jam Extreme is a basketball arcade game by Acclaim Entertainment that follows the 1996–97 NBA season. Acclaim ended up winning the exclusive rights to use the NBA Jam name. Acclaim used the name on NBA Jam Extreme in 1996, a 3D version of Jam which featured Marv Albert (instead of Tim Kitzrow) doing commentating.
Ad blocker interference detected!
Wikia is a free-to-use site that makes money from advertising. We have a modified experience for viewers using ad blockers

Wikia is not accessible if you've made further modifications. Remove the custom ad blocker rule(s) and the page will load as expected.