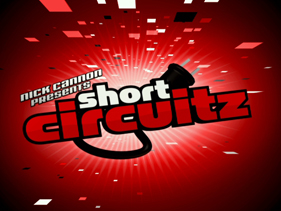 Nick Cannon Presents: Short Circuitz was a sketch comedy show starring Nick Cannon on MTV that debuted April 5, 2007. The show was cancelled and pulled from MTV on April 30, 2007, due to low ratings [1]. A month after the show's cancellation, the series returned on June 7, 2007 as part of the Nick Cannon Power Hour, but was soon cancelled again.
Ad blocker interference detected!
Wikia is a free-to-use site that makes money from advertising. We have a modified experience for viewers using ad blockers

Wikia is not accessible if you've made further modifications. Remove the custom ad blocker rule(s) and the page will load as expected.