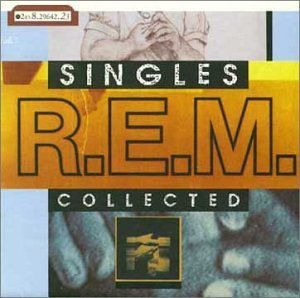 R.E.M. Singles Collected is a compilation album from R.E.M. released in Europe by I.R.S. Records in 1994. The album includes the A-side and B-sides of singles spanning from their debut LP Murmur in 1983, right through to Document in 1987.This was the last R.E.M.-related album to be released by I.R.S. Records, who would fold two years after its release.
Ad blocker interference detected!
Wikia is a free-to-use site that makes money from advertising. We have a modified experience for viewers using ad blockers

Wikia is not accessible if you've made further modifications. Remove the custom ad blocker rule(s) and the page will load as expected.