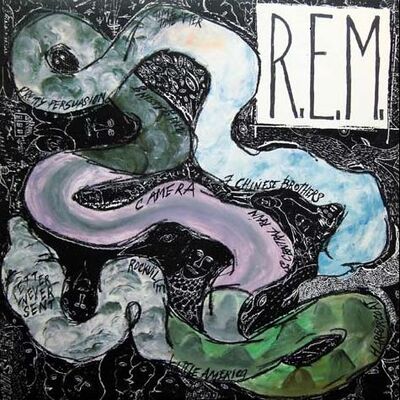 Reckoning is the second album by the American alternative rock band R.E.M., released in 1984 by I.R.S. Records. Produced by Mitch Easter and Don Dixon, the album was recorded at Reflection Sound Studio in Charlotte, North Carolina over 16 days in December 1983 and January 1984. Dixon and Easter intended to capture the sound of R.E.M.'s live performances, and used binaural recording on several tracks. Singer Michael Stipe dealt with darker subject matter in his lyrics, and water imagery is a recurring theme on the record. Released to critical acclaim, Reckoning reached number 27 in the United States—where it was certified gold by the Recording Industry Association of America in 1991—and peaked at number 91 in the United Kingdom.
Ad blocker interference detected!
Wikia is a free-to-use site that makes money from advertising. We have a modified experience for viewers using ad blockers

Wikia is not accessible if you've made further modifications. Remove the custom ad blocker rule(s) and the page will load as expected.