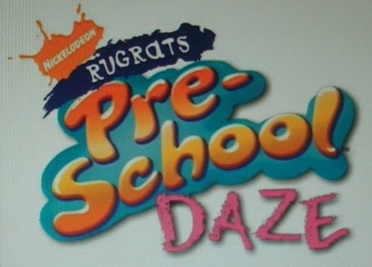 Rugrats Pre-School Daze is the second spin-off series to the Nickelodeon TV series Rugrats. It is set when Angelica and Susie are at pre-school and is based on the Rugrats episode that piloted it. It first aired in the United Kingdom on July 25, 2005, and some episodes have been released on DVD in the United States. The show aired on Nickelodeon in the United States from November 16, 2008 to December 7, 2008 at 6:00 AM Eastern Time. With only four episodes produced and aired, it is the shortest-lived of all of the Nicktoons ever produced.
Ad blocker interference detected!
Wikia is a free-to-use site that makes money from advertising. We have a modified experience for viewers using ad blockers

Wikia is not accessible if you've made further modifications. Remove the custom ad blocker rule(s) and the page will load as expected.