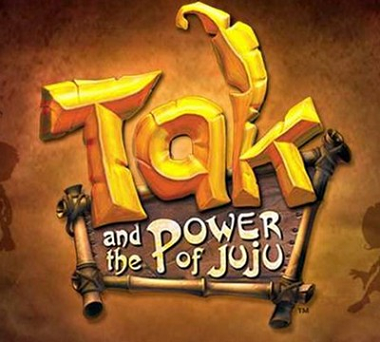 Tak and the Power of Juju is an all CGI-based animated series that premiered on Nickelodeon on August 31, 2007 and on Nicktoons on September 1, 2007. It has been showing on Nicktoons in the UK since 5 July 2008. Based on the video game of the same name, the show consists of two eleven minute stories per half hour episode. It is Nickelodeon's first all-CGI series (produced in house) and the company's 30th Nicktoon. The series was produced by Nick Jennings and directed, among others, by Mark Risley, Jim Schumann, and Heiko Drengenberg. The show struggled to gain an audience, and was cancelled in November 2008 after only 26 episodes.
Ad blocker interference detected!
Wikia is a free-to-use site that makes money from advertising. We have a modified experience for viewers using ad blockers

Wikia is not accessible if you've made further modifications. Remove the custom ad blocker rule(s) and the page will load as expected.