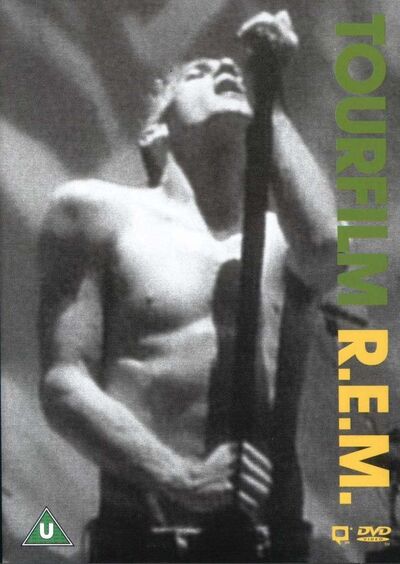 Tourfilm (1990) is a documentary-style concert film by American rock band R.E.M. The film chronicles the band's 1989 Green tour of North America. Produced by frontman Michael Stipe and director Jim McKay, the black-and-white film features aspects of avant-garde and experimental filmmaking, including handheld camera shots and stock footage.Unlike most films of its genre, Tourfilm is noticeably devoid of standard rock movie staples such as backstage footage and interviews with band members. The DVD release of this film debuted in August 2000.
Ad blocker interference detected!
Wikia is a free-to-use site that makes money from advertising. We have a modified experience for viewers using ad blockers

Wikia is not accessible if you've made further modifications. Remove the custom ad blocker rule(s) and the page will load as expected.